Las Vegas, NV – The Professional Bail Agents of the United States recently held its 2013 Winter Conference in Las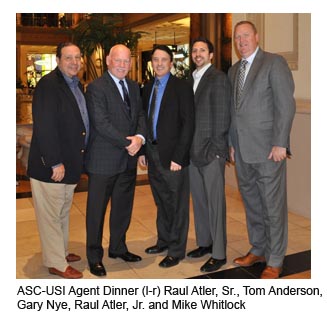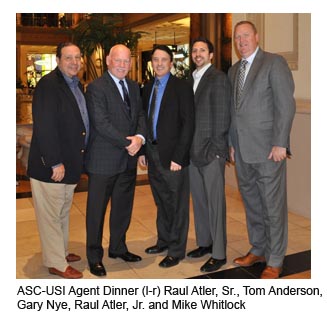 Vegas. I was in attendance and found The Mirage Hotel & Casino a welcoming venue for this year's event. American Idol was taping its show in the hotel's Beatles' Love Theater, which provided an added boost of excitement to the week.
It was apparent at the 2012 Mid-Year meeting in San Diego, PBUS was moving to a healthier place financially. PBUS had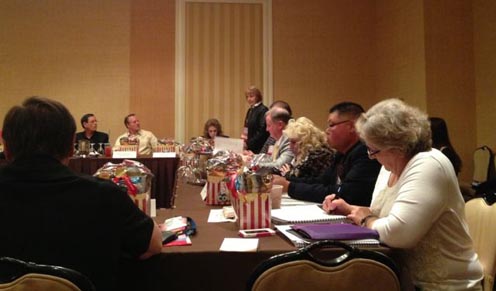 shed itself of the top-heavy expenses that dogged them for too many years. At the meeting last week, the Board of Directors reported the bail industry's national association was flush with cash and in a very good place financially.
Current PBUS President Scott Hall of Georgia introduced Corrine Markey as the new Executive Director for PBUS. Corrine has excellent credentials and did a superb job producing her first national bail conference. No easy feat.
The conference offered something for everyone; Certified Bail Agent classes, the For Women's Only Luncheon which featured Apollonia Kotero and the Council of President's meeting which brought us up to date on legislative issues from around the country.
There was also a very informative lecture during the general meeting on the effective use of the Internet to track fugitives. I found the facial recognition information to be particularly fascinating. While the lecture did include explicit material inappropriate for any audience, I did not let this detract from the tremendous amount of new information gleaned from this speaker.
The awards this year went to Jeff Kirkpatrick, PBUS President's Award; Melanie Ledgerwood, Individual of the Year and Pam Jackson, Bail Agent of the Year. The lone inductee into the PBUS Hall of Fame was a remarkable gentlemen and veteran of WWII, Leo Dumouchelle. Mr. Dumouchelle was awarded two Purple Hearts and numerous other medals during the time he was in service to our country. At 90 years of age, he's in good health and still writing bail in San Luis Obispo, California.
The PBUS 2013 Summer Conference will be held at the Royal Sonesta Hotel in New Orleans in July.